Community Involvement

We appreciate and value our customers by investing in and supporting community programs.
•Alzheimer's Association
•Blackhawk Booster Club
•Burlington Fine Arts League
•Brookway Race – Garrett's Path
•Central Lee Post Prom Committee
•Des Moines County Board of Supervisors
•FFA
•Great River Hospice
•Hope Haven Area Development Canter
•Jull Hulett Benefit
•Mississippi Valley Veterans Memorial
•Midwest Magic Special Olympics Team
•Notre Dame Elementary
•Notre Dame Athletic Booster
•Potowonok Circle of King's Daughters
•Red Cross Blood Drive
•ST. John's Harvest Festival
•South Eastern Community College
•The God's Portion Day Committee
•Winfield Mt. Union After Prom Committee
•Xplosion 12u Trivia Night
•American Cancer Society
•Bracewell Stadium Campaign
•Bigten Golf Shoot Out
•Camp Eastman Development Association
•Des Moines County Conservation Board
•Elks USA – Burlington #84
•Greater Burlington Partnership
•Hamilton Post Prom Committee
•Heritage Trust Tour of Homes
•Kayla Atkens Benefit
•Melinda Beckles Benefit
•Maquoketa Athletic Booster
•New London Post Prom Committee
•Partners for Conservation
•Purdu & Gray Foundation
•St. Mary's Fall Festival Committee
•Steamboat Days
•Shop With a Cop
•United Way
•West Burlington Athletic Booster
•2016 Deery Brothers IMCA Late Model Series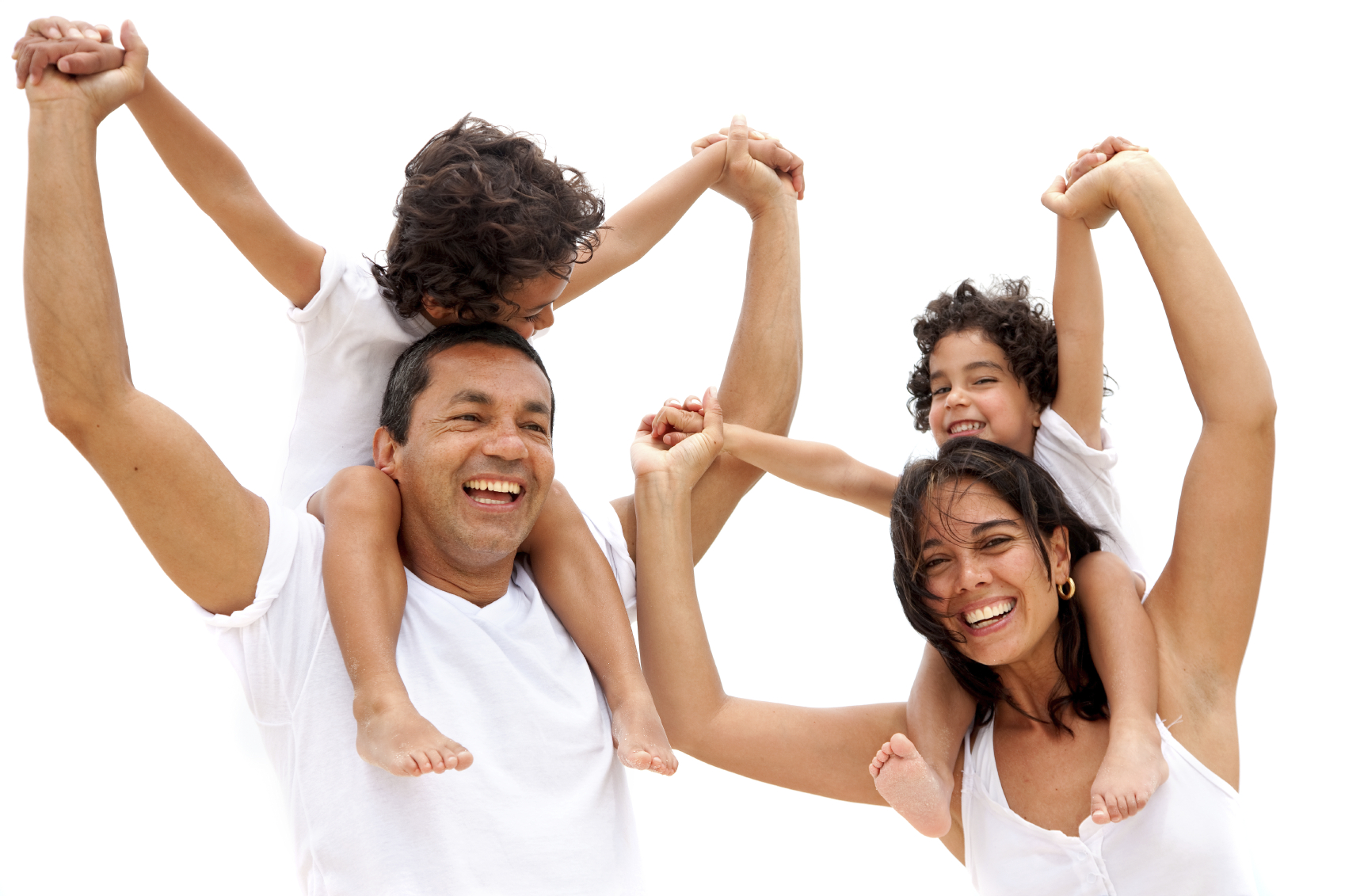 Testimonials
GOOGLE
5-22-2020
GOOGLE
5-21-2020
GOOGLE
4-25-2020
GOOGLE
4-18-2020
GOOGLE
4-17-2020
Great Company
CARS
4-15-2020
GOOGLE
4-14-2020
GOOGLE
3-17-2020
GOOGLE
3-13-2020
GOOGLE
2-28-2020
GOOGLE
2-27-2020
GOOGLE
2-24-2020
Truck repair for the fuel tank vent.
CARS
2-12-2020
GOOGLE
2-10-2020
GOOGLE
2-8-2020
service
CARS
2-8-2020
GOOGLE
2-7-2020
GOOGLE
1-28-2020
GOOGLE
1-28-2020
Routine maintenance on Titan
CARS
1-27-2020
2015 Sonic
CARS
1-21-2020
Maintenance
CARS
1-16-2020
GOOGLE
1-13-2020
GOOGLE
1-13-2020
GOOGLE
1-12-2020
GOOGLE
1-4-2020
GOOGLE
1-3-2020
GOOGLE
12-28-2019
GOOGLE
12-11-2019
GOOGLE
11-30-2019
GOOGLE
11-24-2019
GOOGLE
11-24-2019
GOOGLE
11-22-2019
GOOGLE
11-13-2019
Unbelieveable
CARS
11-11-2019
GOOGLE
11-10-2019
Oil Change
CARS
11-9-2019
Read More